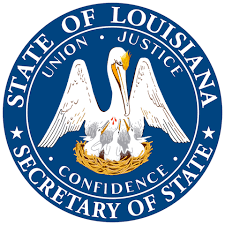 Sidestepping the question whether International Shoe overruled the century-old case of Penn. Fire Ins. Co. v. Gold Issue Mining, 243 U.S. 93 (1917), the Fifth Circuit held that registering to do business in Louisiana did not automatically consent to personal jurisdiction there:
Nowhere in Pennsylvania Fire did the Court hold that registering to do business in a state or appointing an agent for service of process acts as consent to any suit of any kind in that state. Instead, it merely concluded that defendants had consented to service of process in Missouri, resting largely on the fact that the state court had construed the Missouri statute to require such consent to suit for the service at issue. This case lacks what Pennsylvania Fire had: a clear statement from the state court construing the statute to require consent. Gulf Coast does not identify any statute or agreement that requires foreign entities to expressly consent to any suit in Louisiana.
Gulf Coast Bank & Trust Co v. Designed Conveyor Systems LLC, No. 17-30062 (Dec. 22, 2017, unpublished) (citations omitted).