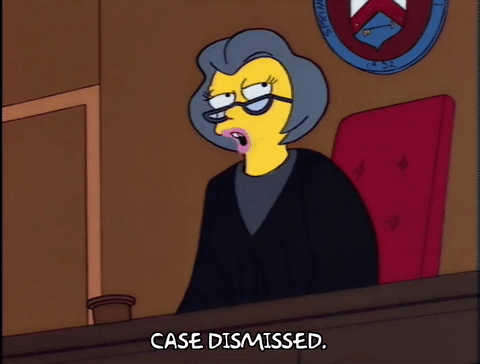 The trial court in Oprex Surgery v. Sonic Automotive Employee Welfare Benefit Plan dismissed Oprex's complaint for failure to comply with a discovery order; the Fifth Circuit reversed, finding, inter alia:
A record of "delay or contumacious conduct" was not established when "Sonic raised no complaint, in a motion to compel or otherwise, regarding the adequacy of Oprex's responses unitl one hour before the conference" at which dismissal occurred;
The time and expense of participating in conferences is not "prejudice to 'the opposing party's preparation for trial"; and
". . . given the important due process concerns implicated by a dismissal with prejudice, the court should at leat consider the efficacy of lesser sanctions first"
No. 16-20734 (Aug. 10, 2017, unpublished).