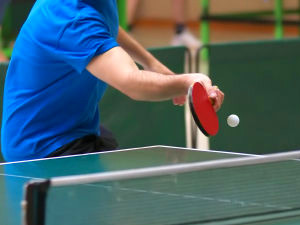 A failed class action alleging sex discrimination by Wal-Mart concluded as follows:
The named plaintiffs settled with Wal-Mart, and the district court entered final judgment on May 15, 2015;
Appellants intervened on June 2; and then
Appellants filed a notice of appeal (as to the dismissed class claims) on June 12.
While the notice of appeal divested the district court of jurisdiction over the pending motion to intervene, the Fifth Circuit may dismiss such an appeal and remand for purposes of considering the motion, which it did here with the agreement of the parties.  Odle v. Wal-Mart Stores, Inc., No. 15-10571 (Dec. 16, 2015, unpublished).