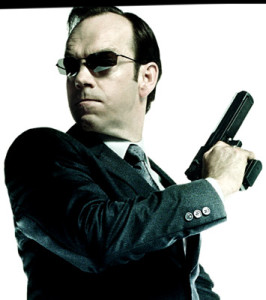 In resolving a personal jurisdiction issue that turned on a party's agency, the Fifth Circuit observed:
While a statement by a purported agent may not be hearsay, it is not admissible to establish "the existence or scope" of agency; and
Correspondence that was not specifically directed to the plaintiffs does not establish agency by estoppel.
Sealed Appellant v. Sealed Appellee, No. 14-20204 (Aug. 17, 2015, unpublished).