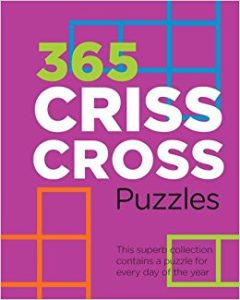 In an insurance coverage dispute, the district court granted both sides' motions for summary judgment as to the meaning of various policy terms. The net result was final judgment for the insurance company. The insured appealed; the insurer cross-appealed, and on that procedural point, the Fifth Circuit held that the cross-appeal was unnecessary, noting:
"National Union is conflating the district court's opinion (i.e., the order) with its judgment. Appellate courts review judgments, not opinions. . . . To the extent that the district court rejected the arguments in National Union's cross-appeal, 'an appellee may urge any ground available in support of a judgment even if that ground was . . . rejected by the trial court.'" (citations omitted);
The recent case of ART Midwest v. Atlantic Limited Partnership XII,742 F.3d 206 (5th Cir. 2014), in which a party was not allowed to raise certain issues after not taking a cross-appeal, was distinguishable because judgment had actually been entered against that party on those issues. "Here,there is no adverse judgment against National Union, such that it might need to protect its rights—just some adverse reasoning"; and
"This is not just formalism. 'A cross-appeal filed for the sole purpose of advancing additional arguments in support of a judgment is "worse than unnecessary", because it disrupts the briefing schedule, increases the number (and usually the length) of briefs, and tends to confuse the issues.' . . . In this case, National Union's improper cross-appeal resulted in an over-length opposition brief and an additional reply (giving National Union over four thousand words of additional briefing)." (citations omitted)
Cooper Indus. v. Nat'l Union Fire Ins. Co., No. 16-20539 (revised Dec. 11, 2017).