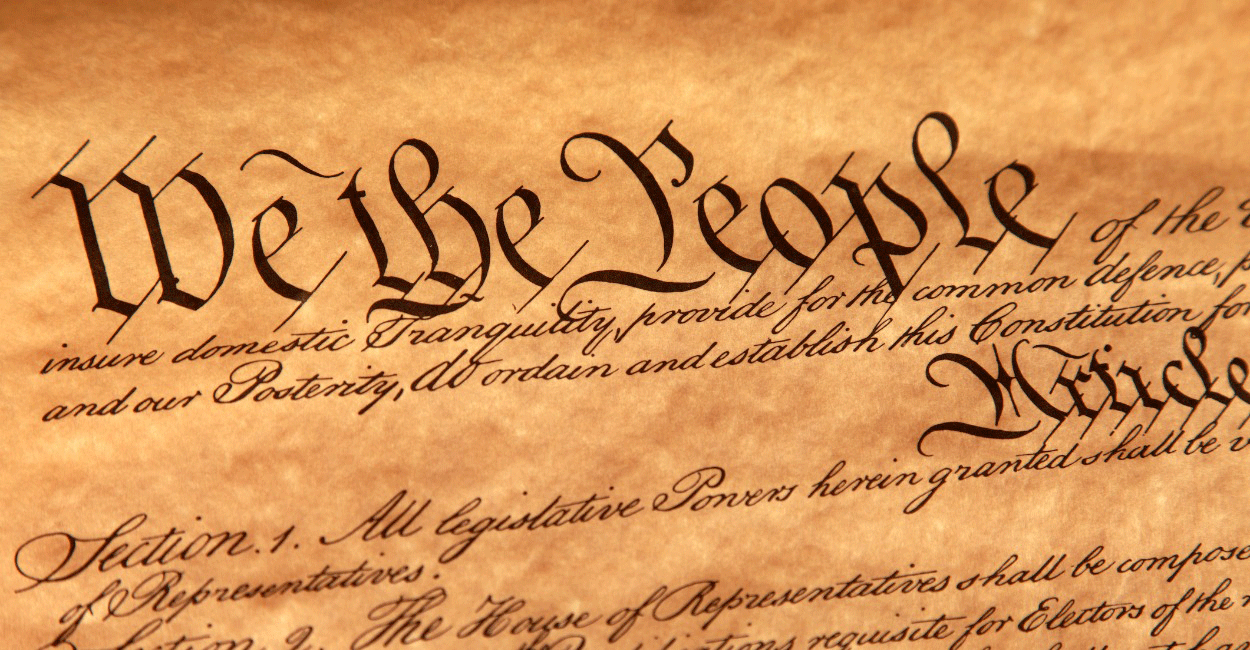 While it does not do so every day, or for that matter even every year, Fifth Circuit opinions draw powerful boundary lines around government activity. One recent example is St. Joseph Abbey v. Castille, 712 F.3d 215 (5th Cir. 2013), about the limits that substantive due process places on economic regulation. Another such line-drawing case appeared this month in Jauch v. Choctaw County, which found that qualified immunity did not protect a sheriff from the following violation of due process:
On April 26, 2012, Starkville Police Department officers pulled Jauch over, issued her several traffic tickets, and informed her of an outstanding misdemeanor warrant in Choctaw County. Choctaw County deputies took custody of Jauch and transported her to the Choctaw County Jail where, the next morning, she was served with the misdemeanor warrant and the capias. Jauch cleared the misdemeanor warrant within a few days. She nonetheless
remained detained on the capias, and her requests to be brought before a judge and allowed to post bail were denied. Jail officials informed Jauch that Sheriff Halford had confirmed she could not be taken before a judge until August when the next term of the Circuit Court commenced. When a friend of Jauch's reached the sheriff on the telephone, he told her the same thing. Jauch's protestations of innocence were ineffectual.

Ninety-six days after being taken into custody, Jauch's case moved forward. She received an appointed attorney, waived formal arraignment, had bail set, and had a trial date set. Six days later, on August 6, 2012, she posted bail. Before the end of the month, the prosecutor reviewed the evidence against Jauch and promptly moved to dismiss the charge. On January 29, 2013, the Circuit Court of Choctaw County entered the dismissal. It is undisputed that Jauch was innocent all along, as she had claimed from behind bars.
No. 16-60690 (Oct. 24, 2017).