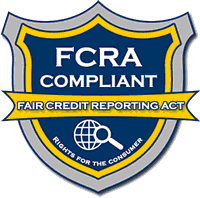 Bacharach, upset by the handling of credit reporting by SunTrust, sued it under the FCRA. The Fifth Circuit affirmed summary judgment for SunTrust, noting:
Reporting about a failed "flip" of commercial property — especially when the alleged losses involved lost rental income — did not fall within the scope of the FCRA;
Evidence of other, unrelated payment problems during the relevant period negated the element of causation; and
"Vague and conclusory deposition testimony" does not establish actionable emotional distress under the FCRA.
Bacharah v. Suntrust Mortgage, No. 15-31009 (June 30, 2016).