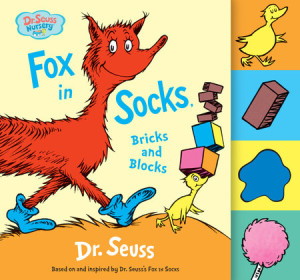 Wallace sued Tesoro Corporation for retaliation, alleging he was fired for activity protected by the Sarbanes-Oxley Act.  he district court dismissed.  The Fifth Circuit affirmed in part, finding that Wallace had not exhausted his administrative remedies as to his claims about Tesoro that he did not present to OSHA.  Wallace v. Tesoro Corp., No. 13-51010 (July 31, 2015).  The Court reversed as to other claims dismissed on the pleadings, holding:
As to the objective reasonableness of Wallace's belief about an accounting practice — "The basis for that belief in this case, including the level and role of Wallace's accounting expertise and how that should weigh against him, are grounded in factual disputes that cannot be resolved at this stage of the case."
As for Wallace's reasonable belief that a fraud was occurring, Rule 9(b) is not implicated because "an employee who is providing information about potential fraud or assisting in a nascent fraud investigation might not know who is making the false representations or what that person is obtaining by the fraud; indeed, that may be the point of the investigation."
Wallace adequate pleaded the basis for his reasonable belief that Tesoro was not making proper SEC disclosures, and that Tesoro acted with the requisite mental state (primarily by detailing the steps he took to inform Tesoro management).  The opinion provides more detail about the specific allegations made by Wallace.