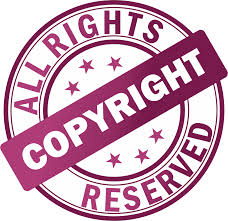 SMI alleged ten causes of action, claiming that the defendants "had stolen both technical and business trade secrets related to VaultWorks," a software program that helps banks manage their cash inventories.  Spear Marketing, Inc. v. Bancorpsouth Bank, No. 14-10753 (June 30, 2015).    A series of unfortunate events for SMI ensued:
1.  Defendants removed on the grounds of complete preemption under the copyright laws.  Acknowledging a lack of Fifth Circuit precedent on the specific issues in this case, as well as a split among other circuits, the Court found that "the technical trade secrets found within VaultWorks fall within the subject matter of copyright," and that SMI's Texas Theft Liability Act claim — and to the extent it involved intangible assets, its conversion claim – – were preempted.
2.  SMI's post-removal amendment to drop the key language for preemption failed because "jurisdictional facts are determined at the time of removal, and consequently post-removal events do not affect that properly established jurisdiction."  The Court concluded that "SMI has conflated the question whether the initial removal was proper . . . with the question whether the district court should, in its discretion, remand the case when the federal claims disappear as the case progresses."
3.  The remaining claims — trade secret misappropriation, in particular — failed for a lack of proof that the defendants actually used the information in question.