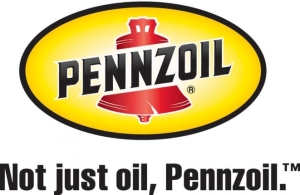 Pennzoil has several well-known trademarks for its motor oil products.  It sued Miller Oil, which operates a quick-stop oil change facility in Houston, for infringing those marks.  Miller defended on the ground that after its original contract with Pennzoil lapsed in 2003, Pennzoil's dealings with Miller amounted to an acquiescence in Miller's use of the marks.  The district court agreed but the Fifth Circuit reversed.  Pennzoil-Quaker State Co. v. Miller Oil & Gas Operations, No.  13-20558 (Feb. 23, 2015).
The Court thoroughly reviewed its own, and other Circuits', approaches to the elements of the acquiescence defense, as well as the relationship of that defense to laches.  The Court concluded that an element of the defense was undue prejudice to the defendant from the plaintiff's conduct, which usually involves "some form of 'business building.'" Here, the defendant's expenses associated with removing Pennzoil's marks did not

satisfy that requirement, because they would not be related to business expansion.  While the defendant's claim about a "loss of identity" from removing Pennzoil's marks could qualify, on this record: "Miller Oil does not proffer evidence of, for example, changes in its customer base, higher profits, or new business opportunities it was able to exploit because of the re-brand."  Accordingly, Miller Oil did not meet its burden of proof.