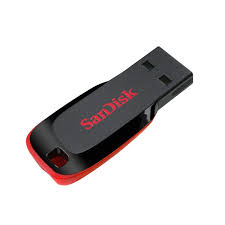 Waste Management sued Kattler, a former employee, for misappropriating confidential information and other related claims.  A dispute about what information Kattler had in is possession expanded to include a contempt finding against Kattler's attorney, Moore.  Waste Management v. Kattler, No. 13-20356 (Jan. 15, 2015).  The Fifth Circuit reversed, reasoning as follows:
1.  The order setting a hearing referenced a motion, by Pacer docket number, that only sought relief against Kattler and not the attorney.  It was not an adequate "show-cause order naming [both] Moore and Kattler as alleged contemnors[.]"
2.  On the merits, the Court found that Kattler had misled Moore as to the existence of a particular "San Disk thumb drive," that Moore had acted prudently in consulting ethics counsel and withdrawing after he learned of the untruthfulness, and that new counsel made a prompt disclosure about the drive that avoided unfair prejudice.  This part of the opinion reviews Circuit authority about the failure to correct incorrect court filings.
3.  Also on the merits, "while Moore clearly failed to comply with the terms of the December 20 preliminary injunction by not producing the iPad image directly to [Waste Management] by December 22, this failure is excusable because the order required Moore to violate the attorney-client privilege."  Further, the relevant order only "required Kattler to produce an image of the device only, not the device itself," which created a "degree of confusion" that excused the decision not to produce the actual iPad.
Law360 has also reported on this decision, and an expanded version of this article appears in the Texas Lawbook.